The Andhra Pradesh government is making huge arrangements for the Global Investors Summit to be held in Visakhapatnam, the financial capital of Andhra Pradesh. The state government has taken the Global Investment Summit to be held in the port city on 3rd and 4th March as an ambitious one and decided to invite the leading industrial giants of the country.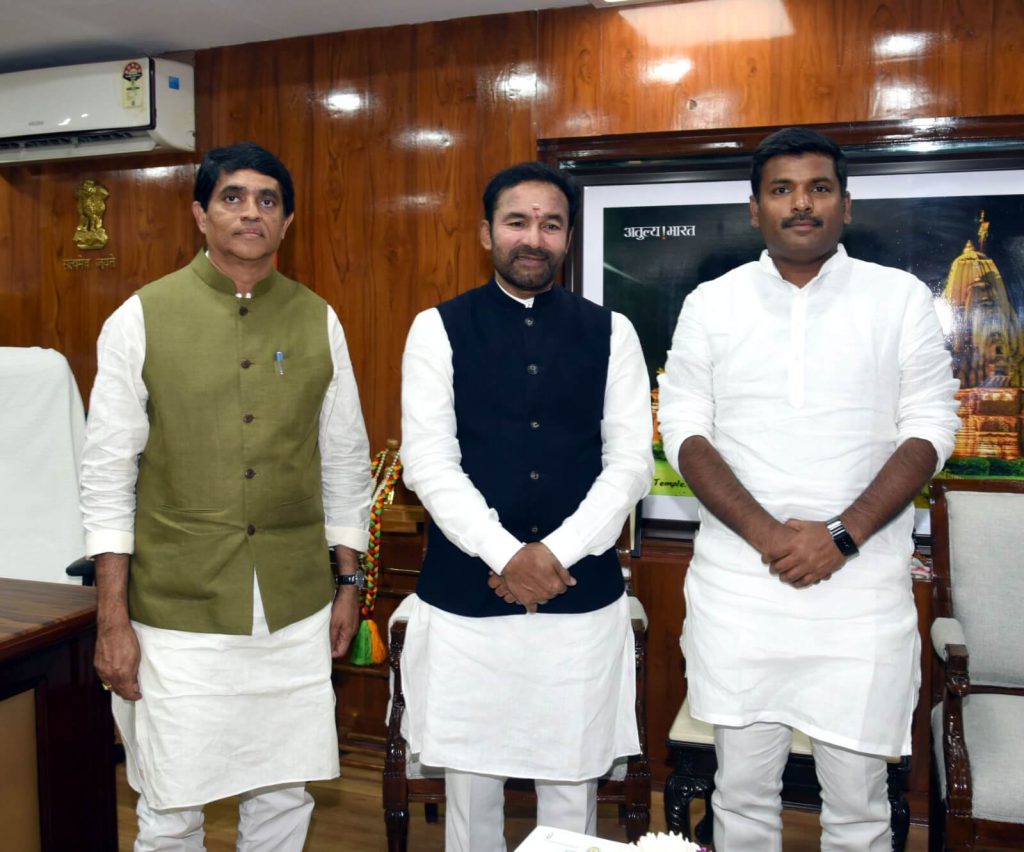 Along with Minister Amarnath, a team of senior officials of the Industries Department is working hard. The group, which is currently touring Mumbai, met Reliance Chairman Mukesh Ambani, Tata Group Chairman Chandrasekaran and Mahindra Group Chairman Anand Mahindra and invited them to attend the Global Investment Conference. It is learned the government is inviting 15 Union Ministers, 15 Chief Ministers, 44 global industrialists, 53 Indian industry leaders and ambassadors of various countries. Apart from attracting international and domestic investments, the AP government is organizing this summit with the intention of making investors participate in industry and commerce.
CM Jagan Mohan Reddy has already held a preparatory meeting at the Leela Palace Hotel in the national capital, Delhi. Addressing the representatives of various countries in this meeting, CM YS Jagan made it clear that the administration will soon start from Visakhapatnam. Moreover, he said that for a business to run successfully anywhere infrastructure is must and opined that it is in AP. CM Jagan revealed that all the permissions are being granted within 21 days for the establishment of industry in AP.